Komax
Komax
Komax
Komax
Komax
Deluxe is Always Better
Hikips products are set apart from basic containers with their exceptional construction. The four-sided snap locking lids on the food canisters are completely airtight, leak and spill proof, and designed to lock in freshness for lengthy durations.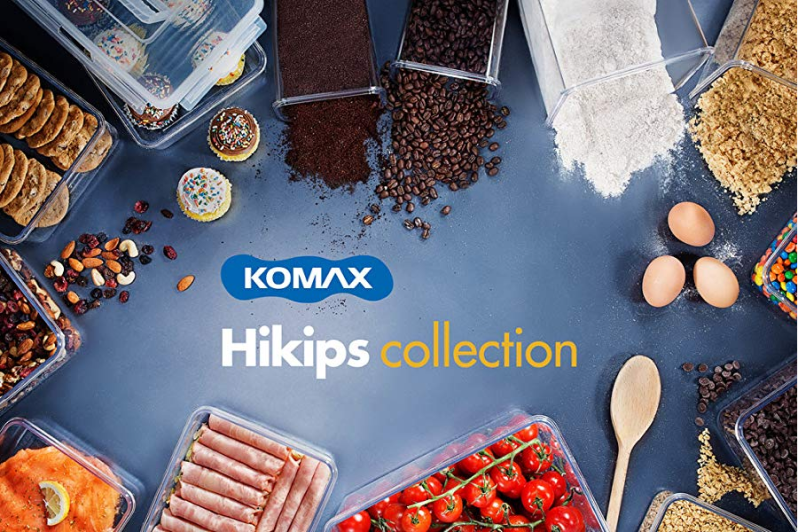 "As an engineer, I appreciate good designs. The Cereal Keeper seals airtight and watertight".
Gary Spunk
"Komax has great products. We are going to order more for our pantry. I love these immensely; they are incredibly useful and amazing quality: A real cereal storage masterpieces!"
"I was looking for some quality storage options. These lock down tight and leave no chances of bugs getting in."


Popular & Practical
ORIGINAL & PRIZE WINNING DESIGN
High Clarity
Komax Hikips containers are made of a glass-like material called Tritan. It's clear color enables users to distinguish the content inside, and abstain from the labels hassle. What makes Tritan unique is its ability to retain a clear gloss despite dishwasher use, longevity, and content stored.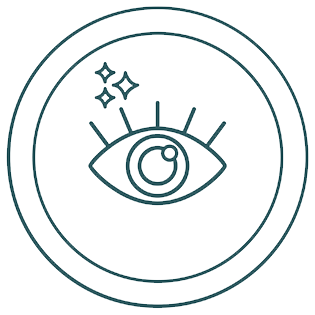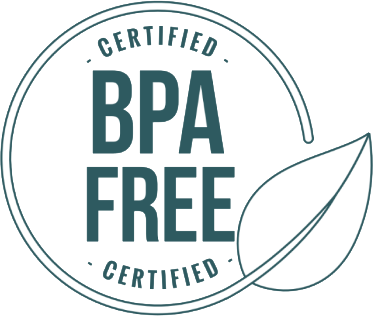 Food Safe
Komax Hikips Tritan is a food-safe material with numerous advantageous. Tritan is bisphenol-free (BPS, BPA-Free), and EA-free material that's been tested and approved by the FDA. Commonly used to manufacture kitchen and household applications, Tritan is especially heat-resistant and has a shatterproof construction other materials lack.
Leak-proof
The four-sided locking lid is both airtight and leak-proof. All Hikips food storage containers are built to protect the content within and uphold freshness. The silicone gaskets, as well as the durability of the clips, enable users to transport the containers safely without a hitch.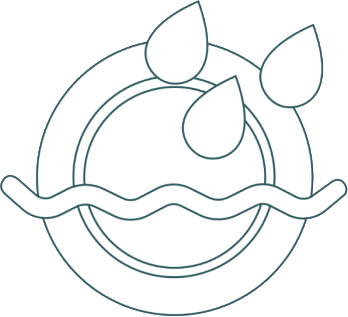 Dishwasher Safe
Tritan is one of the most heat resistant and eco-friendly plastics. It's easy to clean in the dishwasher, and safe for freezer storage too. In addition, Tritan durable and eco-friendly material is recyclable and reduces landfill waste drastically. It's never too late to choose green.
Made in South Korea
After 47 years of artistry, Komax products brought sweet joy to the hearts of millions of customers. Originality, unique concepts and food safety established Komax as a leading pioneer. Nothing compares to Komax ingenious solutions, because nothing we do is ordinary.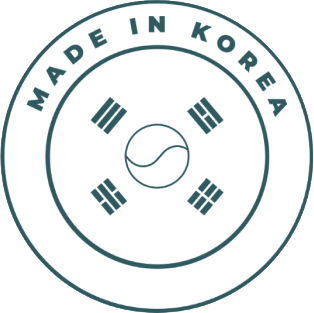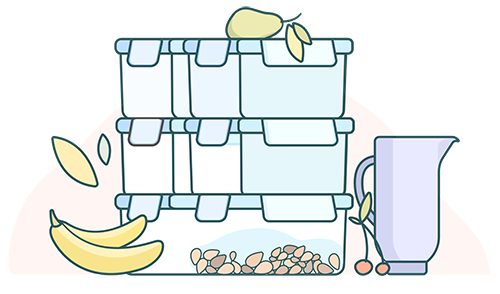 I Want To Join The Komax Family