Komax
Komax
Win the Lunch Battle
Carry your lunch everywhere, anytime, and with confidence. Lunchmate sets are a great solution for adults and kids; for school, work, and play. Designed with an eye for aesthetics and food safety in mind, Komax fans use their lunchboxes with pride.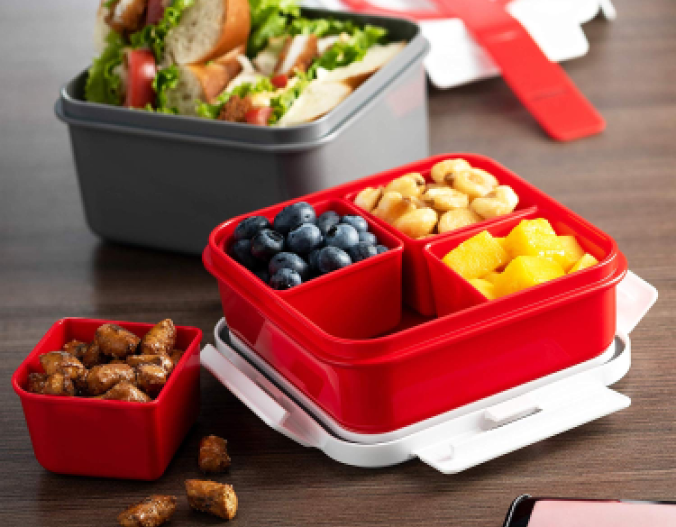 "As an engineer, I appreciate good designs. The Cereal Keeper seals airtight and watertight".
Gary Spunk
"Komax has great products. We are going to order more for our pantry. I love these immensely; they are incredibly useful and amazing quality: A real cereal storage masterpieces!"
"I was looking for some quality storage options. These lock down tight and leave no chances of bugs getting in."


Popular & Practical
ORIGINAL & PRIZE WINNING DESIGN
Insulated Lunch Bag
Lunchmate insulated lunch bags are made of 100% polyester and equipped with thermo-active inner insulation. So they're designed to maintain hot and cold temperatures longer and offer more room for other lunch accessories.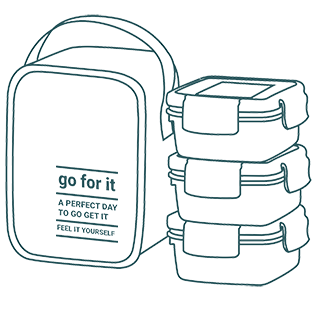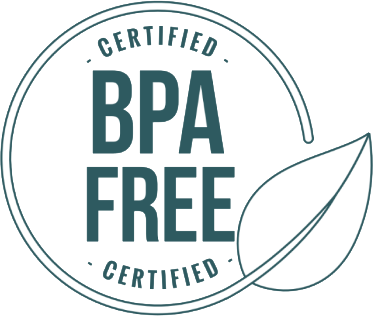 Food Safe
Lunchmate accompanied food containers are 100% food safe and sturdy. Made of Tritan FDA-approved plastic, these containers are built for endurance and healthy food storage. In addition, Lunchmate stylish designs will always remind you to take your delicious nutritious on-the-go.
Kids Friendly
Lunchmate containers are kids friendly thanks to the shatterproof material. The break proof Tritan will not shatter, crack, or cause any accidents compared to glass or other materials. Subsequently, many parents choose Lunchmate lunch totes for their safety and durable construction.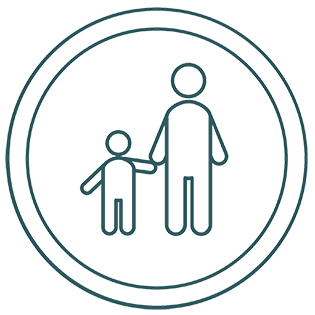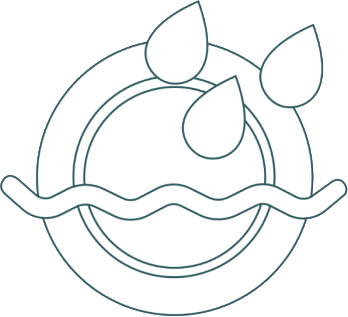 Dishwasher Safe
Tritan is one of the most heat resistant and eco-friendly plastics. It's easy to clean in the dishwasher, and safe for freezer storage too. In addition, Tritan durable and eco-friendly material is recyclable and reduces landfill waste drastically. It's never too late to choose green.
Made in South Korea
After 47 years of artistry, Komax products brought sweet joy to the hearts of millions of customers. Originality, unique concepts and food safety established Komax as a leading pioneer. Nothing compares to Komax ingenious solutions, because nothing we do is ordinary.